Oyachi Station is two stops from Shin-Sapporo Station on the Subway Tozai Line
3-minute walk from Oyachi Station
2-minute walk from Oyachi Bus Terminal, where buses depart for and arrive from New Chitose Airport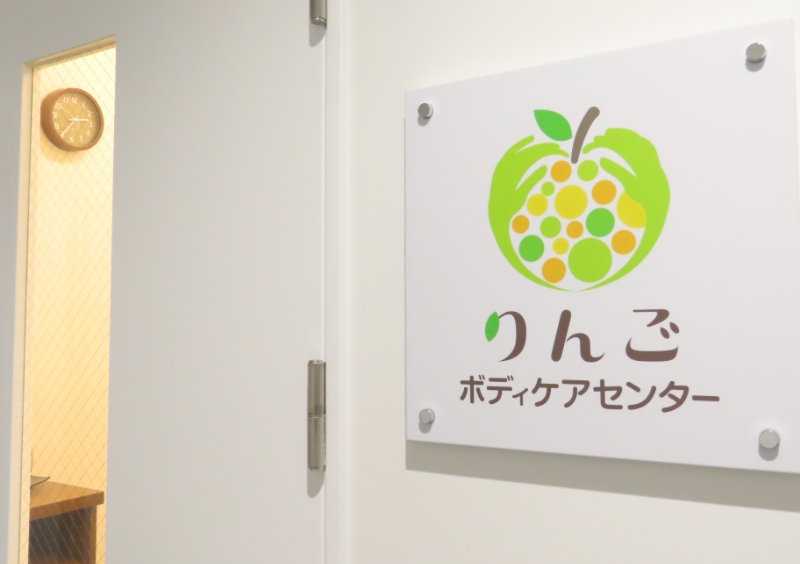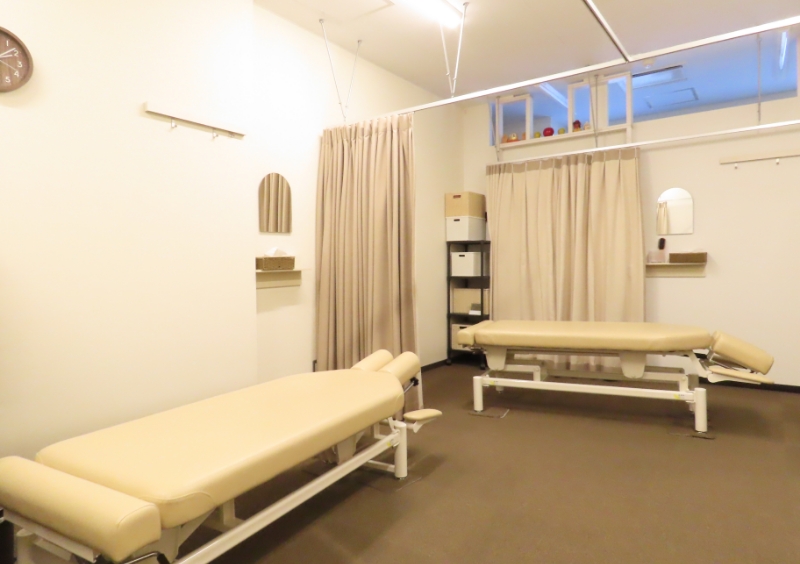 Does any of the following bother you?
Bad shoulder stiffness
Chronic lower back pain
Terrible headache that affects your focus
Whole body feeling tired and languid
Swollen legs
Legs feeling tired
Want to shake off fatigue from traveling
We reserve the right to refuse service to patrons with the following conditions even with a reservation.
Unreasonably forceful request for deep pressure.
We respectfully decline giving massage with too much pressure as it can be dangerous.
Please also note that we cannot cater to the following.
Instant relief of severe or intense pain
Those with a fever of 37 degrees or higher
Those in the first trimester of pregnancy
Message
Experience Japanese style body care and relaxation
Thank you for choosing to visit our website.
Welcome to Japan and Hokkaido!
We hope you have enjoyed your visit to Japan. We invite travelers to drop in for a rejuvenating treatment to alleviate any stress you may be feeling.
We offer three services for your relaxation: chiropractic (hand massage and stretch), foot massage (foot acupressure and calves care), and head spa.
We look forward to seeing you.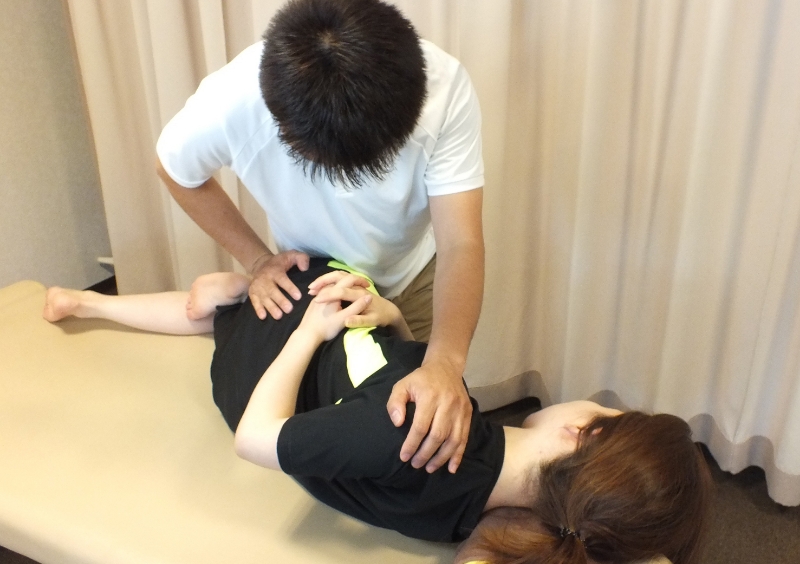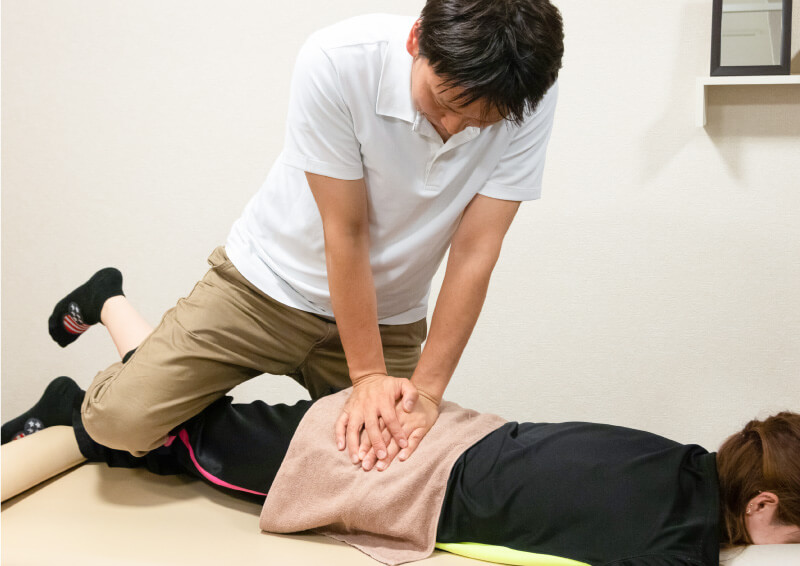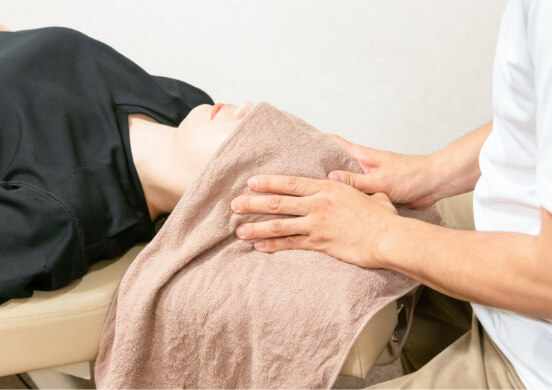 From reservation to treatment
Make a reservation online or by phone
Reservations take priority.
Check availability and then choose a service and time you are interested in.
Walk-ins are welcome but please allow for some wait time.
Counseling
Your therapist will ask about your current physical condition, and any areas that bother you such as stiffness or fatigue.
Please let us know the focus areas you would like to be massaged.
*We may decline services due to your body condition. Please refer to the list of prohibitive conditions.
Treatment
All services are delivered by hand on a massage table with oil used. We provide a calm and relaxing setting for both the body and mind.
End
We accept cash, credit cards and e-money.
We offer a free members card to earn loyalty points. Points can be used to receive discounts off future visits.
We look forward to serving you again.
Recommended services
Services and prices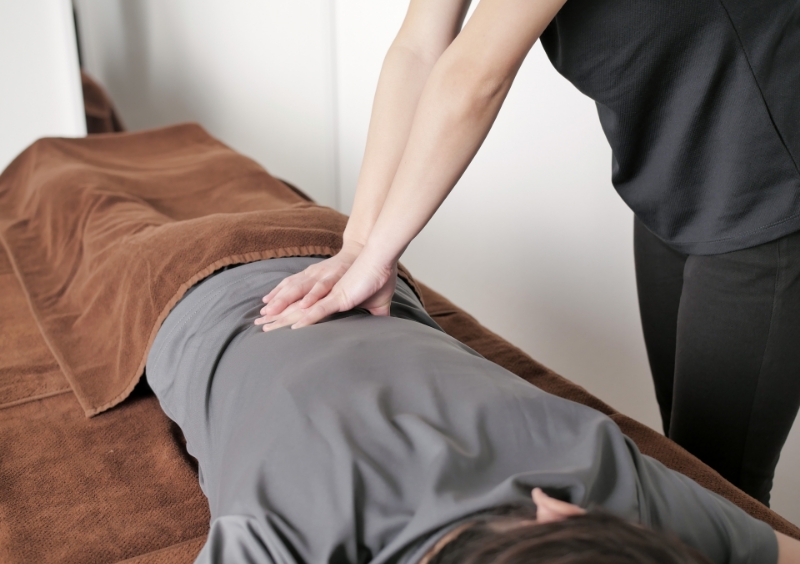 Chiropractic
45 minutes 3,100 yen
65 minutes 4,700 yen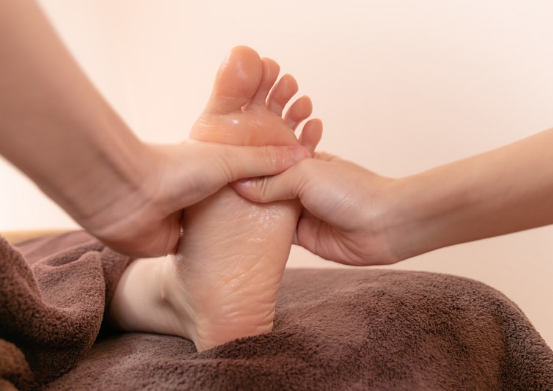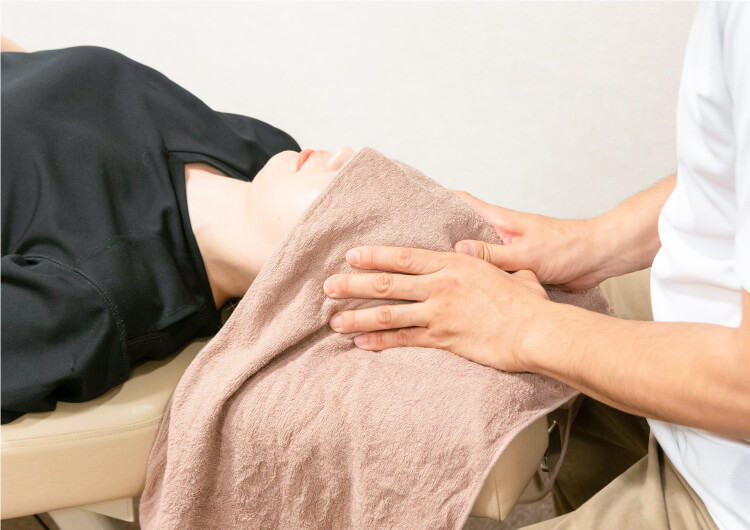 Head spa (or scalp massage)
Payment
We accept cash, credit cards and e-money.
Below is the list of credit cards and e-money we accept.
Credit cards
VISA
JCB
Master Card
AMERICAN EXPRESS
Diners Club
Discover Card
Rakuten Card
Ginrei
E-money
Mass transit system e-money
WAON
Rakuten Edy
QuickPay
ID
ApplePay
PayPay
AUPay
Rakuten Pay
LinePay
d Barai
UnionPay
Alipay
nanaco
*Please note that we do not accept split/installment payments.
Reservations
Accepted by telephone only (reservations take priority)
Reservations and inquiries 011-802-5652
Cancellations
Please be considerate of other customers and avoid same day or short cancellations.
Please contact us at least 3 hours prior to your appointment unless there are unavoidable or ugent circumstances.
Reservation process
Ringo Body Care Center
Customer
Customer
Call 011-802-5652 on your phone
Ringo Body Care Center
Thank you for your call.
This is Ringo Body Care Center.
What day would you like to come in?
Customer
Tell us the day
(Example: December 1 at 10 o'clock.)
Ringo Body Care Center
Which service would you like?
Customer
Tell us the service.
(Example: 45 minutes chiropractic)
Ringo Body Care Center
What is your name?
Customer
Tell us your name?
Ringo Body Care Center
Please let me confirm your reservation.
It is December 1 at 10 o'clock for the 45-minute chiropractic.
And your name is ….
We look forward to seeing you.
Clinic information
Address
1F, Taisei Bldg., 5-3-30 Oyachi Higashi, Atsubetsu-ku, Sapporo 004-0041
Telephone
011-802-5652
Hours of operation
Weekdays and Saturday 9:30 am to 8:00 pm (reception closes 7:30 pm)
Sunday and holidays 9:30 am to 6:00 pm (reception closes 5:30 pm)
Closed
Mondays
Look for our banner and signboard
Our office is visible once you turn onto the alley way next to Oyachi Kyoritsu Ophthalmology.
Staff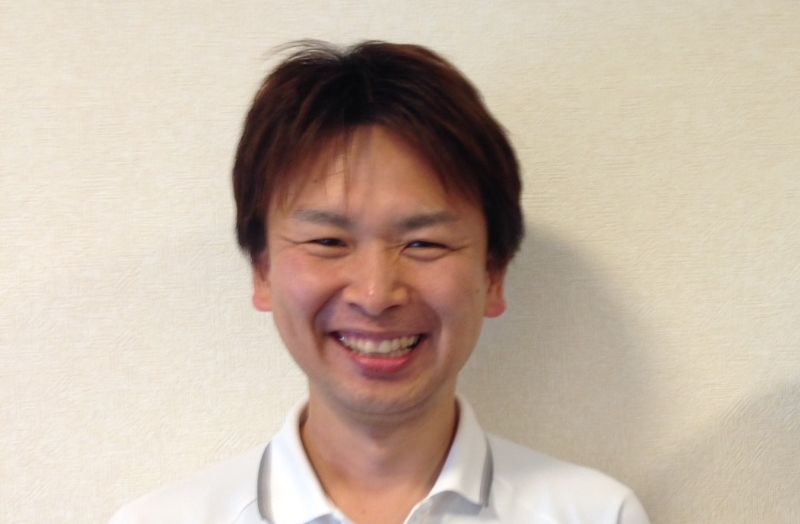 1 male therapist and 1 female therapist.